Art Installation & Picture Hanging
Large Format Art Installation
Gallery Art Installation & Picture Hanging
Professional Picture Hanging
Art installation has become a central focus of our business model.  Over the years we have installed (at no charge) everything that we frame and deliver to the clients home.  We have now experienced an increase demand for our CFMS professional picture hangers to relocate and install not only artwork but anything that needs to be installed.
Our motto is:  IF IT GOES ON A WALL…WE CAN INSTALL.
Art Moving & Relocation
We can take the hassle out of moving your art.  How do you move a house or office full of art?  It's not easy.  But don't worry about it.  At Custom Framing Made Simple, our expert staff has over 40 years of experience and can remove your art from the old location, transport it to the new location, then expertly install it wherever you would like it.  We provide (at no additional cost) all the necessary hardware to do it right.  We can work with your interior designer or offer you suggestions.
Art Installation & Mounting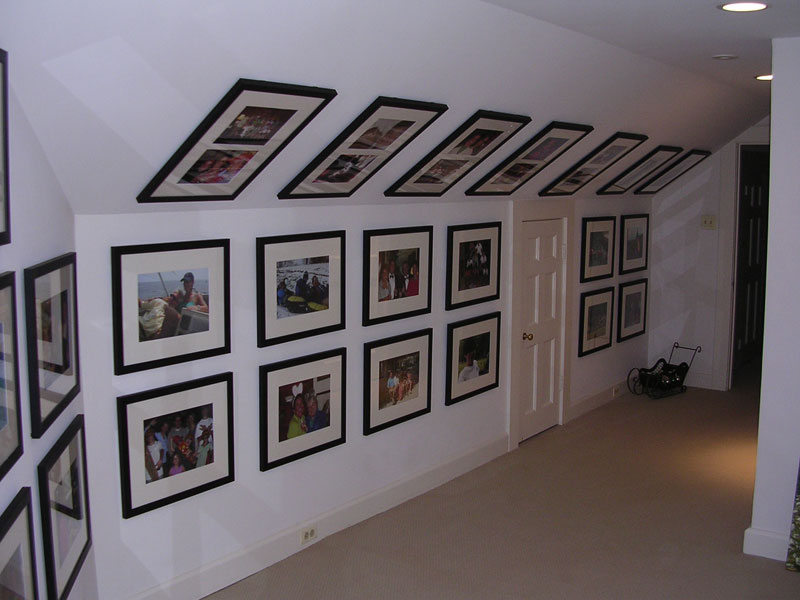 Our professional picture hangers have experience/expertise in many different installation/hanging systems.  Just to name a few:
Hook and wire, Security hangers (3 & 4 point systems), cable and rod, stand-offs, glass, picture moulding, float mounts for guitars, rifles, etc.
We can mount on the following wall substrates:  Dry wall, plaster, wood, brick, stone, glass, etc.
You have enough to worry about when you move your family or business.   CFMS's staff can take this particular worry away.  We have worked with many individuals and corporations within a 300 mile radius of Richmond Virginia.  Give us a call (804-744-6490) and we can give you an on the spot quote.
Art Management
CFMS works with the art program at Capital One Financial Corporation in the Virginia region.  On a weekly basis we are part of the Capital One installation team and have worked on the art inventory to maintain control of the art collection.
Custom Framing Made Simple (CFMS) also handles the art collection for Wells Fargo in the Virginia region.  CFMS professionals handle control of the art, reframing when necessary plus removal and installation of art where and when ever necessary.  In the Norfolk, Virginia area CFMS moved Wells Fargo art from 4 different corporate locations to one new facility.  We not only moved the art we installed it without disrupting normal business.  We handled a 6 month project with Wells Fargo in Roanoke to consolidate two office buildings and over 300 pieces of art – moved and installed at the new location.
CFMS also worked with relocating in excess of 1,000 pieces for Branch Banking and Trust (BB&T) from their three corporate locations in Richmond Virginia to one location at Riverfront Plaza on the James River.  CFMS not only moved the art and installed it but we also installed presentation boards, white boards, bulletin boards, shelving and anything else that required expert installation.
Whether residential or commercial the team of CFMS professional picture installers/hangers can handle any project you have and do it professionally, courteously and cleanly.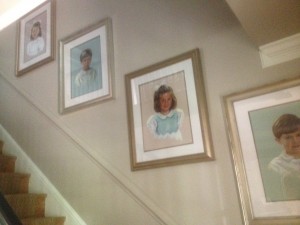 Our prices are very reasonable and we are fully licenced and bonded.
IF IT GOES ON A WALL….WE CAN INSTALL!
LARGE OR SMALL…WE CAN DO IT ALL !
Contact us for a quote today !